In order to function on a daily basis, organizations implement many systems that work best for each business units. Organizations are overwhelmed by information from different sources and formats, and are unsure of how to consolidate and analyze it. Information lies in systems belonging to different business units of organization and data is stagnant in rapidly expanding pool of systems. Organization's ability to consolidate systems and analyze data remains a challenge.
Systems integration is the process of linking together different systems and software applications functionally, to act as a coordinated whole. Systems Integration allows information management and sharing between business partners, processes, and systems to help enable effective end-to-end business processes.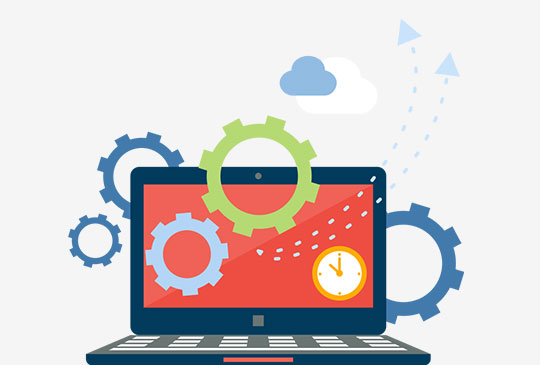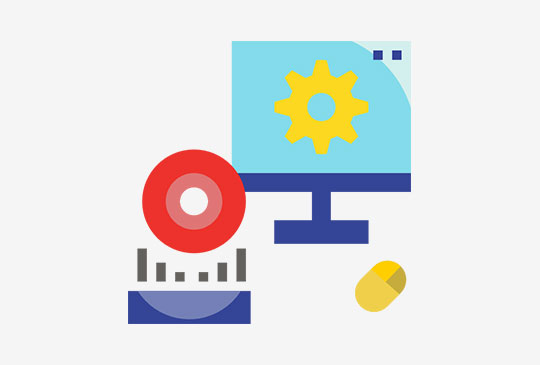 Our application development team can find best solutions for system integration. Team can develop integration architecture and integrate systems based on the Agile approach to combine data from spreadsheets, databases, cloud sources, online applications and generate insights.
Experience in providing strategic planning, system consolidation, process improvement and technology implementation make us the company of choice to achieve business intelligence across the enterprise.
Enterprise APP Integration
We deliver ample integration solutions to ensure data interchange across your CRM, ERP, ECM, corporate mail and custom apps in distributed environments.
Point-to-Point Integration
Itransition offers ad-hoc middleware development to make particular applications interoperate or attach isolated systems to the integrated environments.
Heterogeneous Data Integration
We develop custom ETL, data federation, replication, data quality, master data management solutions and tailored interfaces for core information assets.
API
Integration
We supplement solutions with third-party functionality: payment gateways, ecommerce platforms, geolocation, social networks, streaming platforms etc.