Do you have a great idea for a custom mobile application? Looking for an experienced team of developers to help you build it? We deliver products for iPhone, iPad, Android or Windows. Our team will assure your app idea will be developed to reach more and engage more people. We focus on user experience without compromising the performance. We design and develop applications with in-depth understanding of technologies to create superior applications.
We develop mobile applications across consumer technology, e-commerce education, medical, finance and travel. We follow best practices by developing foundation for further development and maintainable applications. Our engineered apps are compatible for future updates.
Android
The Android platform has captured the imagination of mobile phone enthusiasts all over the world. From 0 to 50 billion+ downloads, Android apps are the fastest growing and most-used mobile platform today.
iPhone
The iPhone has been the leader in the SmartPhone applications space for quite some time now. Our expertise in iOS mobile design and development gets you from mockup to market with a minimum of pain.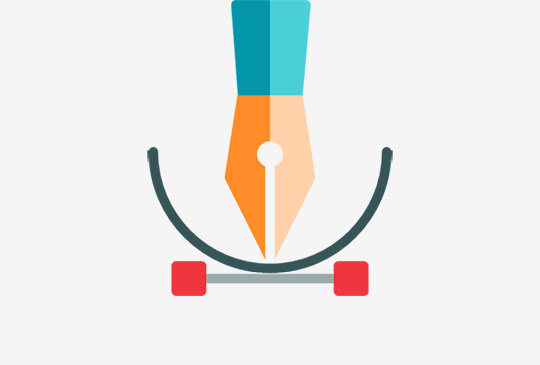 Design Guidelines
Our UI/UX design team have detailed understanding of the platform specifications human interface guidelines to build a trusted user-product relationship that boosts adoption, user satisfaction, and interaction. We follow Apple and Android best practice guidelines to ensure that the apps we produce are the world class enterprise grade applications. Mobile apps are designed to accommodate wide variety of devices, screen sizes and resolutions.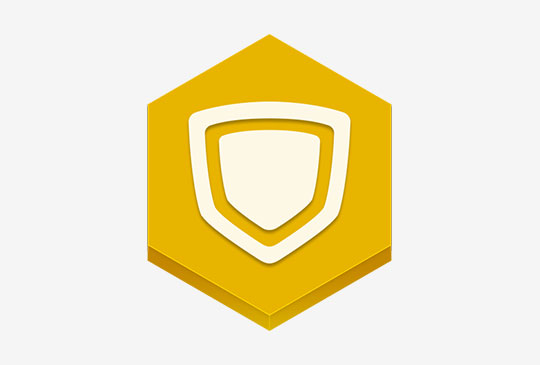 Security
Security is important for mobile applications due to their wide array of use outside of organization. Data that was once kept within the organization can now be taken outside of the office, with lots of implications for how data gets treated by individual employees under little oversight. We enable companies to meet their specific security needs by protecting data. Our team applies the best practices for Enterprise Mobile Management EMM to secure data from attacks, malware, and exploits.